Interpretation is a special form of communication that helps people to understand the environment. It can take various forms.
Outdoor Interpretation Panels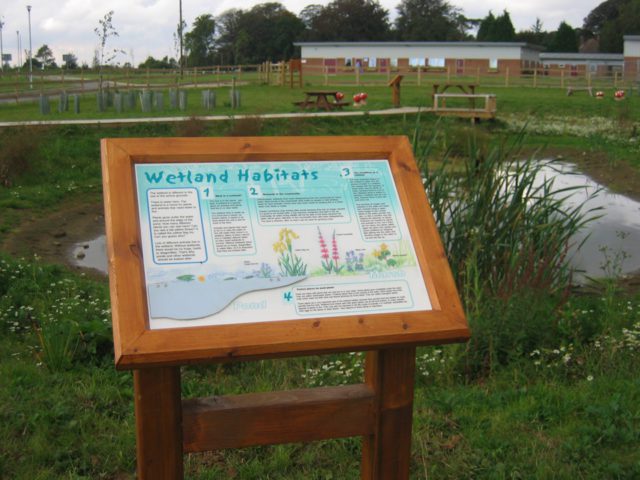 These are installed at various sites, featuring text, photographs and illustrations. Interpretation panels help people to understand and relate to the places they visit. They often 'tell the story' of a place to provoke people's interest and engagement with a site.
Guided Walks

Our staff lead guided walks at different sites, often in partnership with community groups or as part of major community projects.
Information about upcoming walks can be found in our activities calendar.
Activities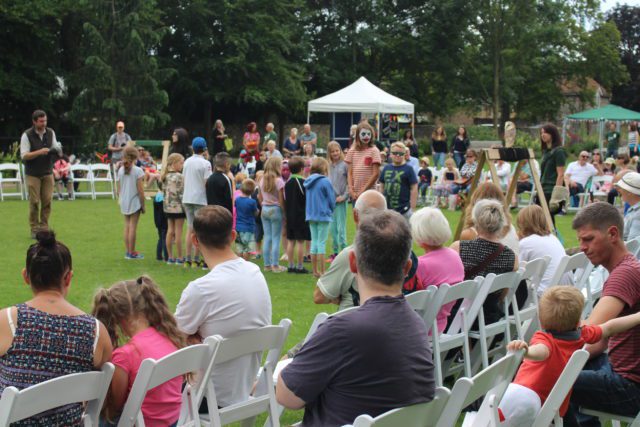 The Partnership provides activities ranging from small events for single community groups to larger launches and celebrations on a variety of themes. These events are often run in cooperation with community groups or other conservation groups based in Kent.

Information about upcoming activities can be found in our activities calendar.
Leaflets and Publications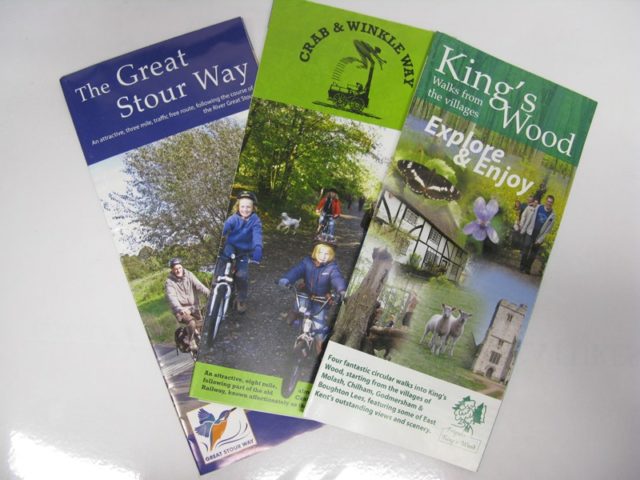 The Partnership publishes a variety of leaflets and guides specific to various sites, as well as walking and cycling routes. These are available free as paper copies from us, or can be downloaded.

All of our downloadable leaflets and guides can be found on our publications page.
Example project:
Ashford Green Corridor interpretation
Share this page: