European Partnership Links
The Stour Valley enjoys strong links with the Parc naturel régional des Caps et Marais d'Opale in Nord Pas De Calais in France and has enjoyed a mutually beneficial partnership with this area for many years.
About the Audomarois
Previously Kentish Stour Countryside Partnership was twinned with le marais audomarois. The Audomarois is now part of Le Parc Naturel Regional des Caps et Marais d'Opale. Regional Natural Parks in France are areas with ecological, heritage and landscape value.
They are managed, much like countryside management projects in the UK, as a partnership of local government, business and community, working for conservation, education, heritage protection and sustainable social and economic development.
The Caps et Marais d'Opale is a very varied area, encompassing forests, chalk hills, moors, wetlands and coasts, as well as important architecture and other cultural features.
For more information:
Telephone: 03 21 87 90 90
E-mail: info@parc-opale.fr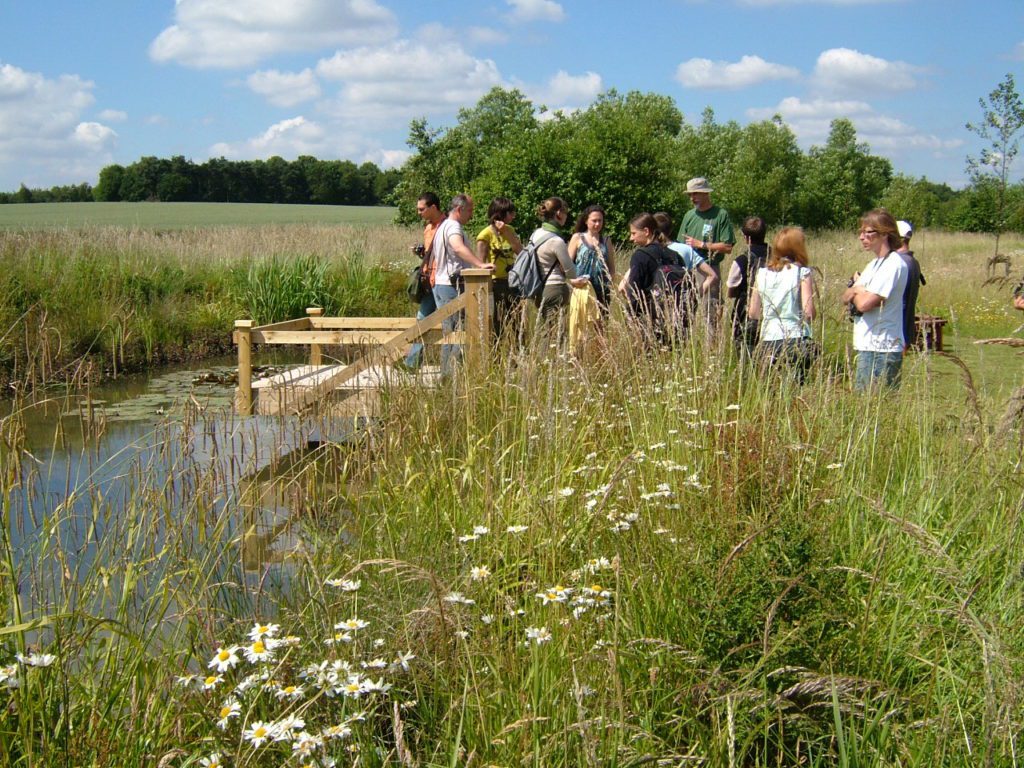 Share this page: