Multi-site guides
These publications cover multiple sites or the Partnership area as a whole.
The Kentish Stour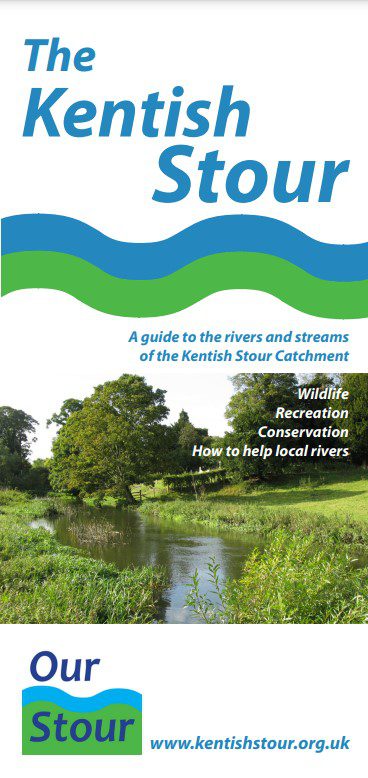 A guide to the rivers and streams of the Kentish Stour Catchment covering wildlife, recreation, conservation and how to help local rivers. Includes map and profiles of all major watercourses.
Download the Kentish Stour leaflet PDF
---
Wild Sites on your Doorstep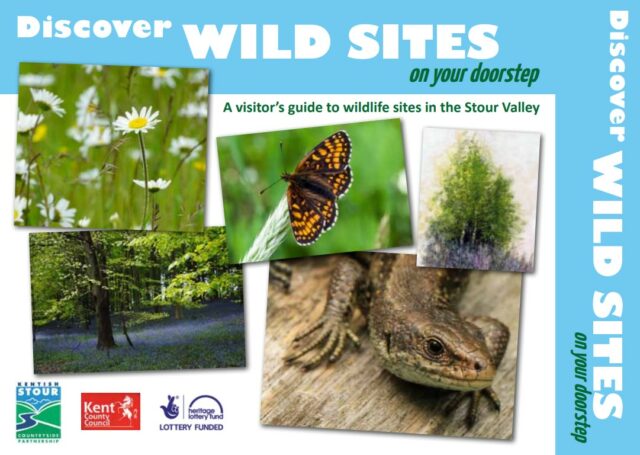 This 32 page booklet is a guide to the wildlife and habitats of our Partnership area and features over 40 sites to explore. Most of the images were produced by local people who took part in the Wild Sites project.
Download Wild Sites on Your Doorstep booklet PDF
---
Canterbury's Wild Stour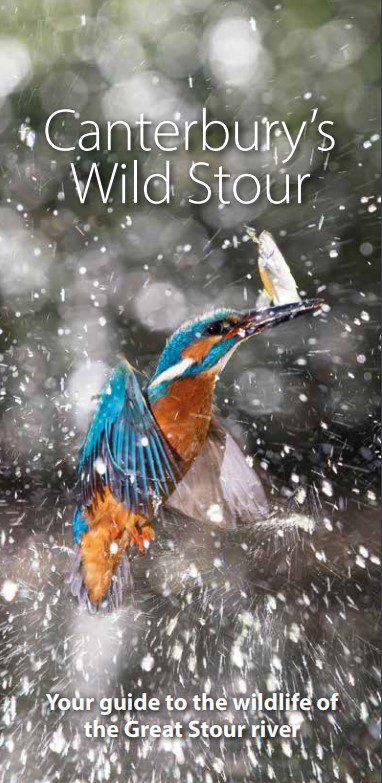 This leaflet focuses on the wildlife of the River Great Stour including mammals, birds and insects. It includes a map of sites along the river in and around Canterbury and information about each one.
Download Canterbury's Wild Stour leaflet PDF
---
Westgate Parks Guide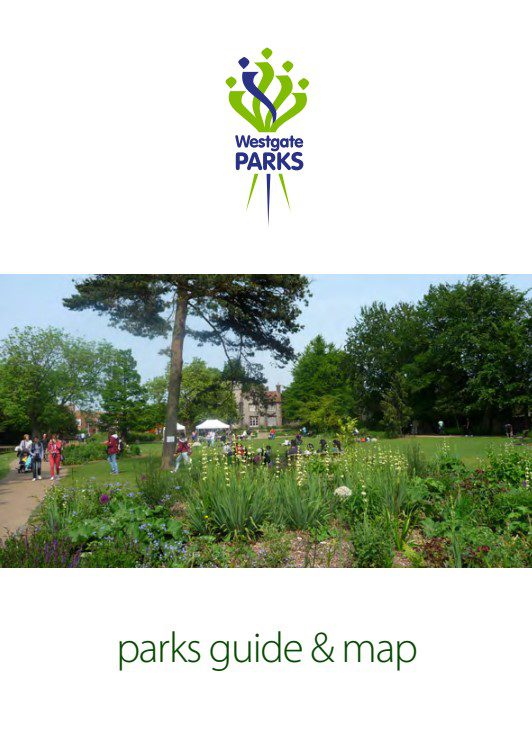 Situated alongside the River Great Stour in the historic city of Canterbury, the Westgate Parks are four unique green spaces all linked by surfaced paths accessible to everyone.
Download Westgate Parks leaflet PDF
---
Single site leaflets
Charing Alderbed Meadow Wildlife Guide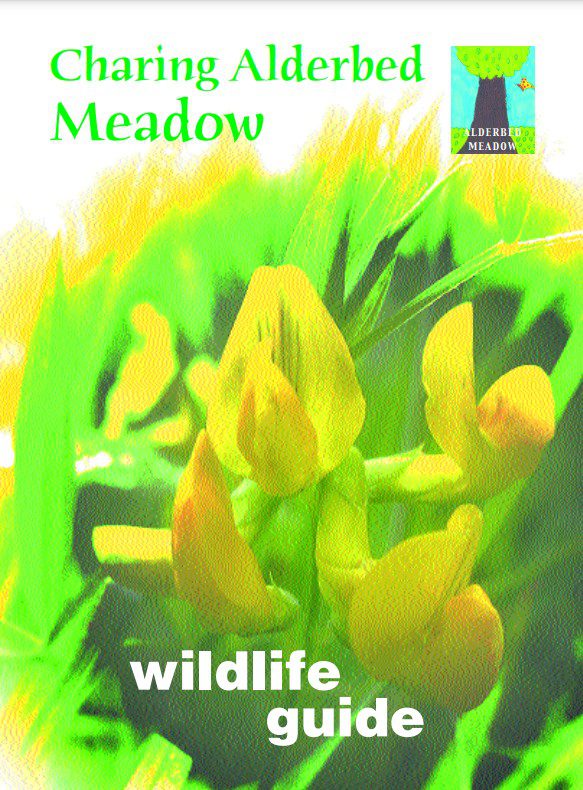 A booklet about the species and habitats of this small but wildlife-rich area of wet woodland and meadow on the outskirts of Charing.
Download Charing Alderbed Meadow booklet PDF
---
The Great Stour Meadow Wildlife Trail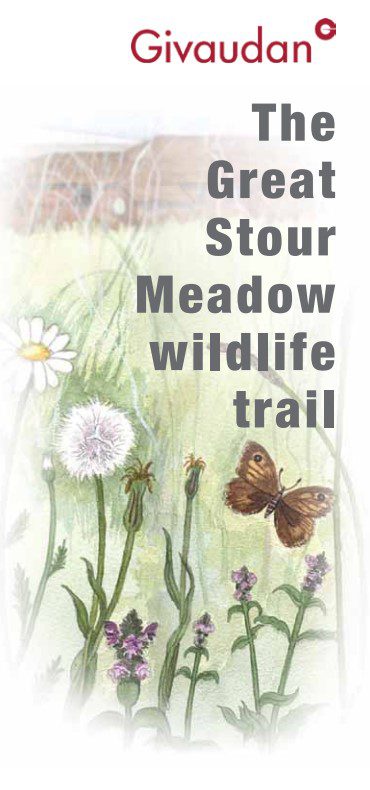 A lovely meadow created in the grounds of a factory, a riot of colour in early summer. Also ponds and other habitats.
Download Great Stour Meadow Wildlife Trail leaflet PDF
---
Jumping Downs Local Nature Reserve
A stunning downland nature reserve, deep in the heart of the beautiful Elham Valley. Chalk grassland with orchids and other wild flowers.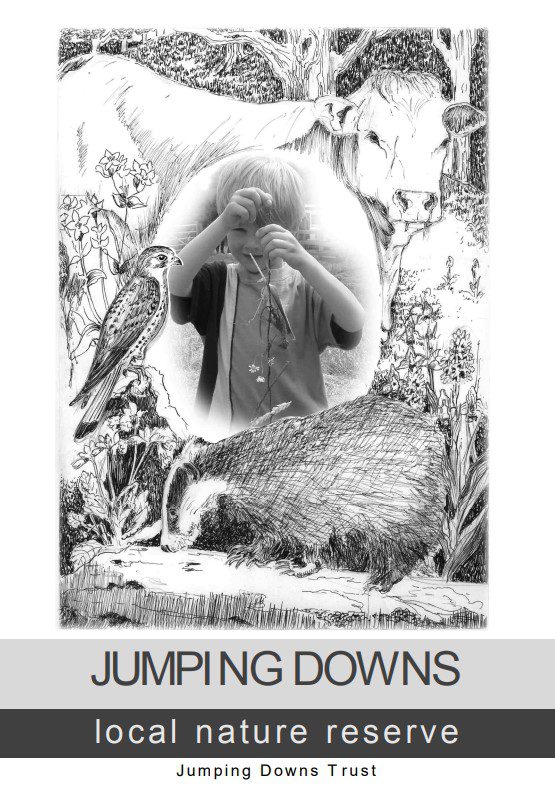 Download to follow
---
King's Wood – Explore and Enjoy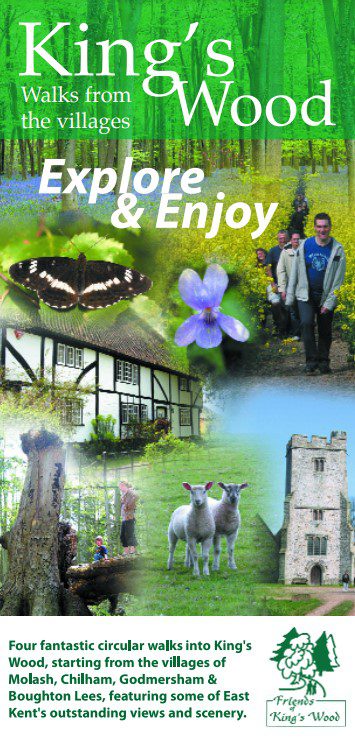 One of the largest blocks of woodland in south-east England, with a range of woodland habitats and a unique art trail.
Download King's Wood Explore and Enjoy leaflet PDF
You can also download the individual walks in this leaflet as PDFs:
Walk 1 – Molash      Walk 2 – Chilham
Walk 3 – Godmersham      Walk 4 – Boughton Lees-Challock
---
No Mans Orchard Local Nature Reserve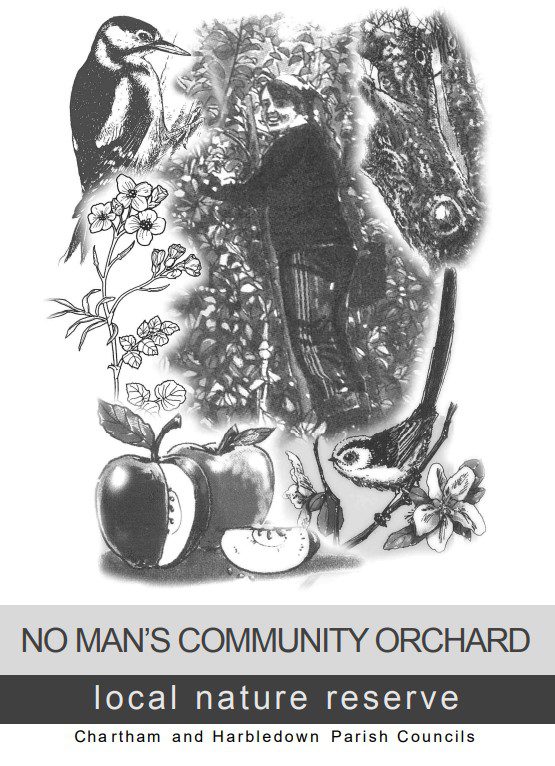 A lovely traditional orchard on the North Downs Way, managed by and for the local community.
Share this page: