Be a conservation volunteer!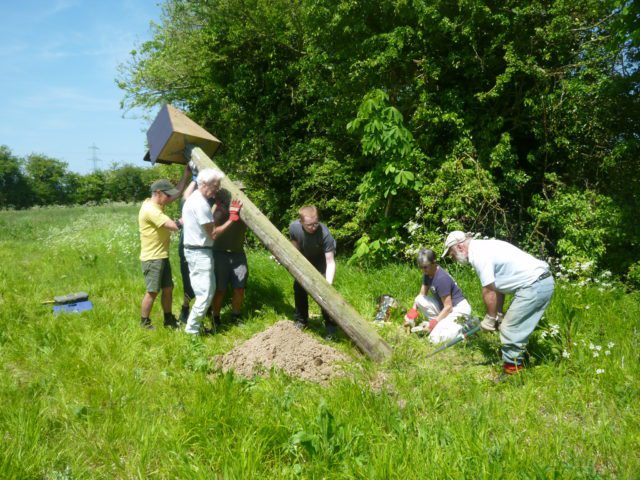 At KSCP we rely on the help of volunteers to implement some of the conservation projects we carry out.
We have two teams of Conservation Volunteers, one for Ashford, and one for Canterbury, with task days running on different days.
With our teams of volunteers, the Partnership is able to help landowners and local communities carry out conservation projects of all kinds throughout the partnership area, This ranges from working in and alongside rivers or meadow management in the summer, to scrub clearance and tree planting in the winter. In fact, without the many voluntary hours local people put in, much of our work would not be possible, so we need your help!
But I've never done anything like this before…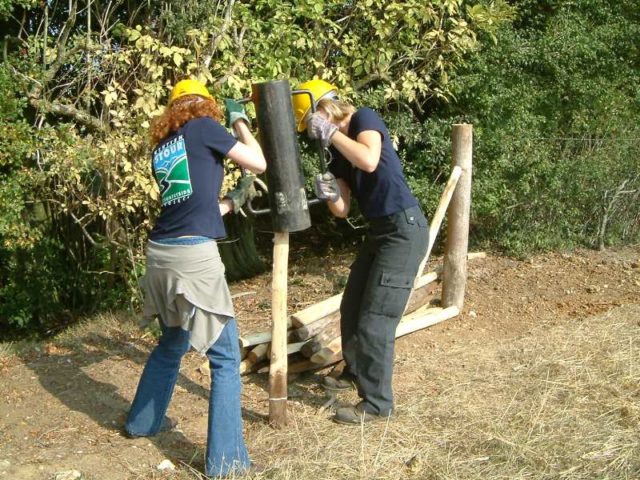 New volunteers are always welcome – No experience is necessary, as training and guidance will be given on the day by the group leader/and other volunteers. Quite simply all you need to be a Conservation Volunteer is the enthusiasm to be involved, and the desire to try something new.
There is no obligation for you to come every week, we appreciate everyone lives busy lives, but we are always grateful for your efforts.
What kind of work do we do?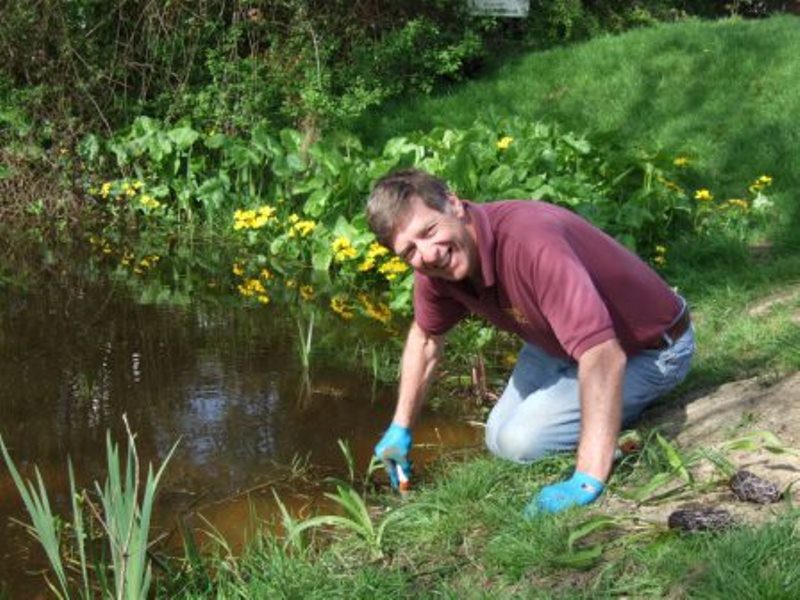 During the year we get to do all sorts of work, in all sorts of locations – both urban and rural. A lot of the sites are along the route of the river Great Stour. This flows through Ashford, along the Stour Valley to Canterbury, then on to the sea at Sandwich, but we also branch out into the fields and woodlands around Ashford and Canterbury, and up on the North Downs.
Contrary to popular belief, there's much more to conservation than tree planting! The work is very varied. You may be involved in creating school nature areas, putting up boxes for barn owls or learning traditional skills such as hedge laying. You will have the chance to meet people and work in some beautiful, secluded spots.
Spring and summer
Creating wildlife areas
Working in Rivers
Putting up bird and bat boxes
Footpath maintenance
Installing benches, stiles, steps and fencing etc.
Mowing meadows and other grasslands
Autumn and winter
Reed cutting
Conserving ponds
Coppicing
Hedgelaying
Tree planting
Scrub clearance
How can I get involved?
If this sounds like something you would like to get involved with, firstly decide which volunteer group suits you best, the Ashford Conservation Volunteers meet every Wednesday, and the Canterbury Conservation Volunteers meet every Thursday, or you could try out both and decide!
Once you know which group you would like to come along to, contact us to let us know you would like to join!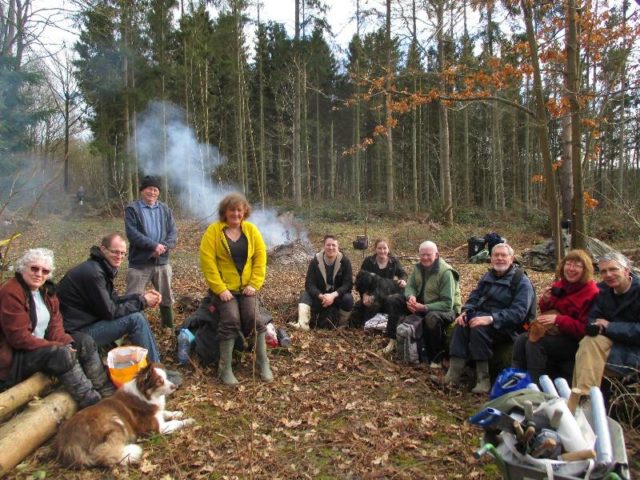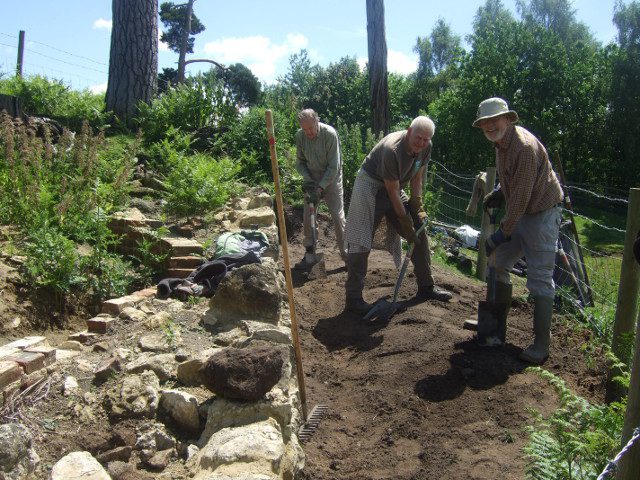 More information for volunteers – what to bring, what to wear and what you can expect from volunteering with us.
Find out about the benefits of volunteering.
Share this page: