Calling all schools, colleges and community groups – AquaLab is coming to a river near you!
AquaLab is an exciting environmental education programme focusing on rivers. The base for activities is our mobile outdoor learning environment, packed with equipment and technology: from underwater cameras and camera traps to dipping nets and water sampling kits – everything needed to investigate, record and monitor the river environment.
We take the AquaLab to local riverside sites and provide free activities for schools, colleges and community groups.
Schools are provided with an education pack, with worksheets and other resources, all based on the National Curriculum and developed in consultation with local teachers. They will be able to attend a one-off activity or have an on-going involvement through a series of activities at different times of year looking at different wildlife groups.
If you would be interested in an AquaLab activity for your school or community group, contact Lauren, the Our Stour Officer at Lauren.Baker3@kent.gov.uk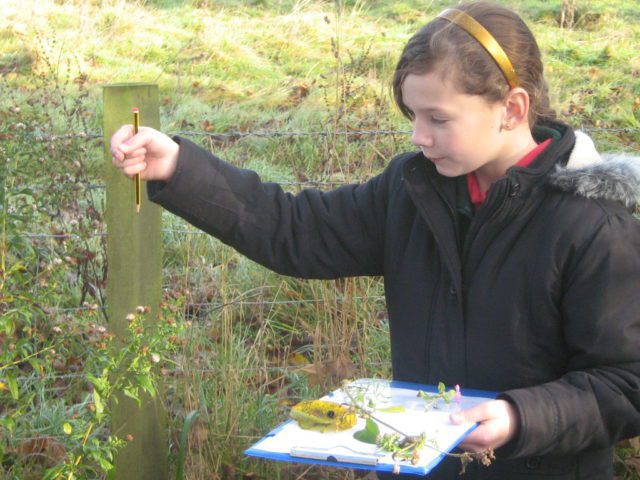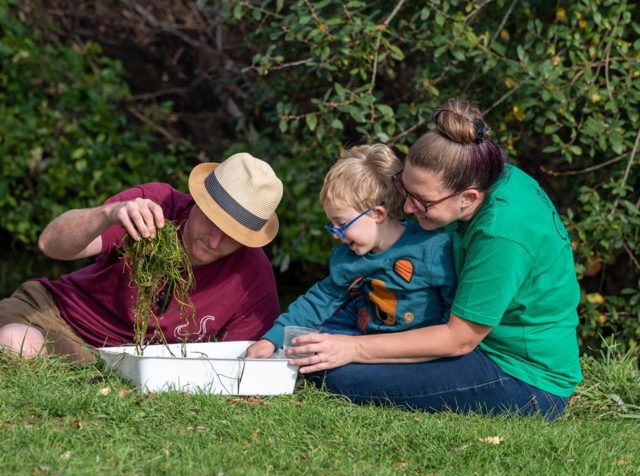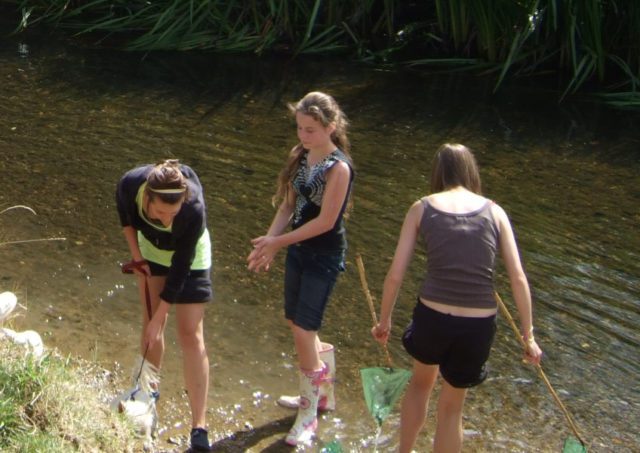 Share this page: